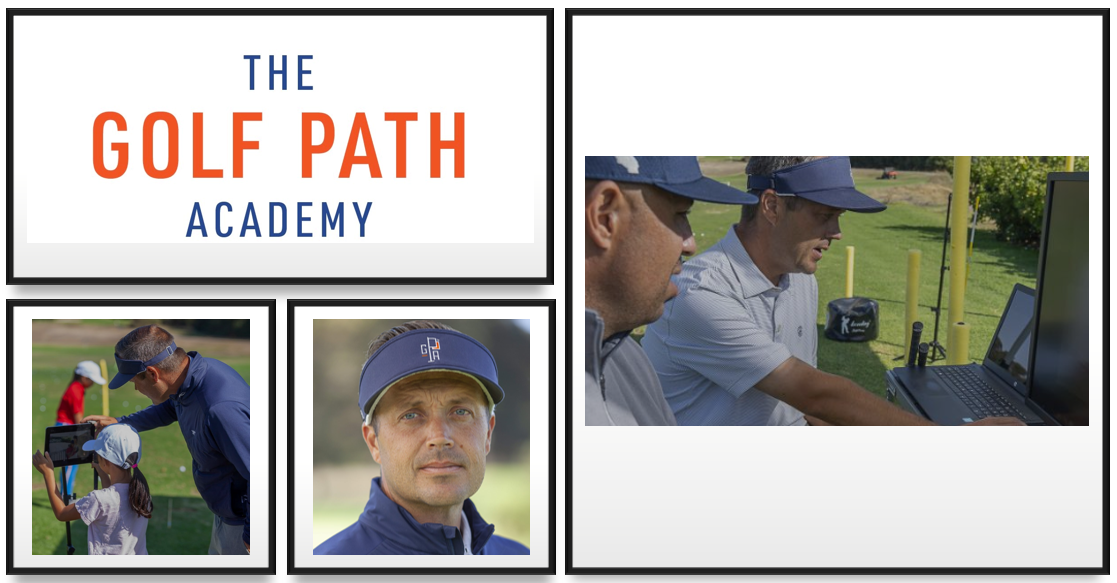 This week, we're excited to announce the signing of our first client in California – The Golf Path Academy (GPA) at Richmond Country Club started using Kinexit as of this month. Academy owner Jon Guntrum has over 15 years of
Monday, February 3, 2020
Read More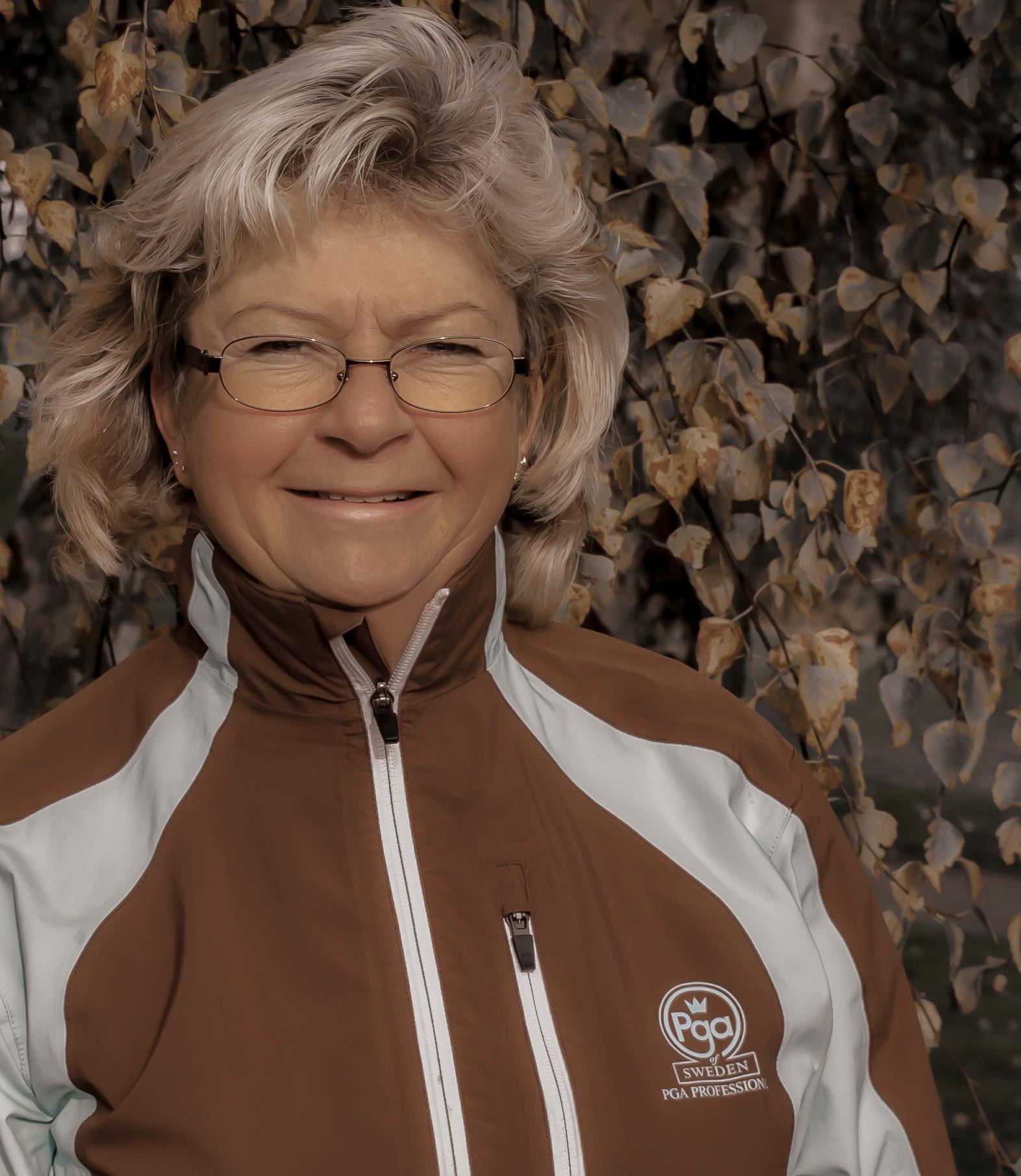 Kinexit is excited to announce Örestad GK and Marie Wennersten-From has started using our services to improve their students' fitness. Marie was looking for a way to actively integrate fitness into her lessons and group packages to help her students
Wednesday, January 29, 2020
Read More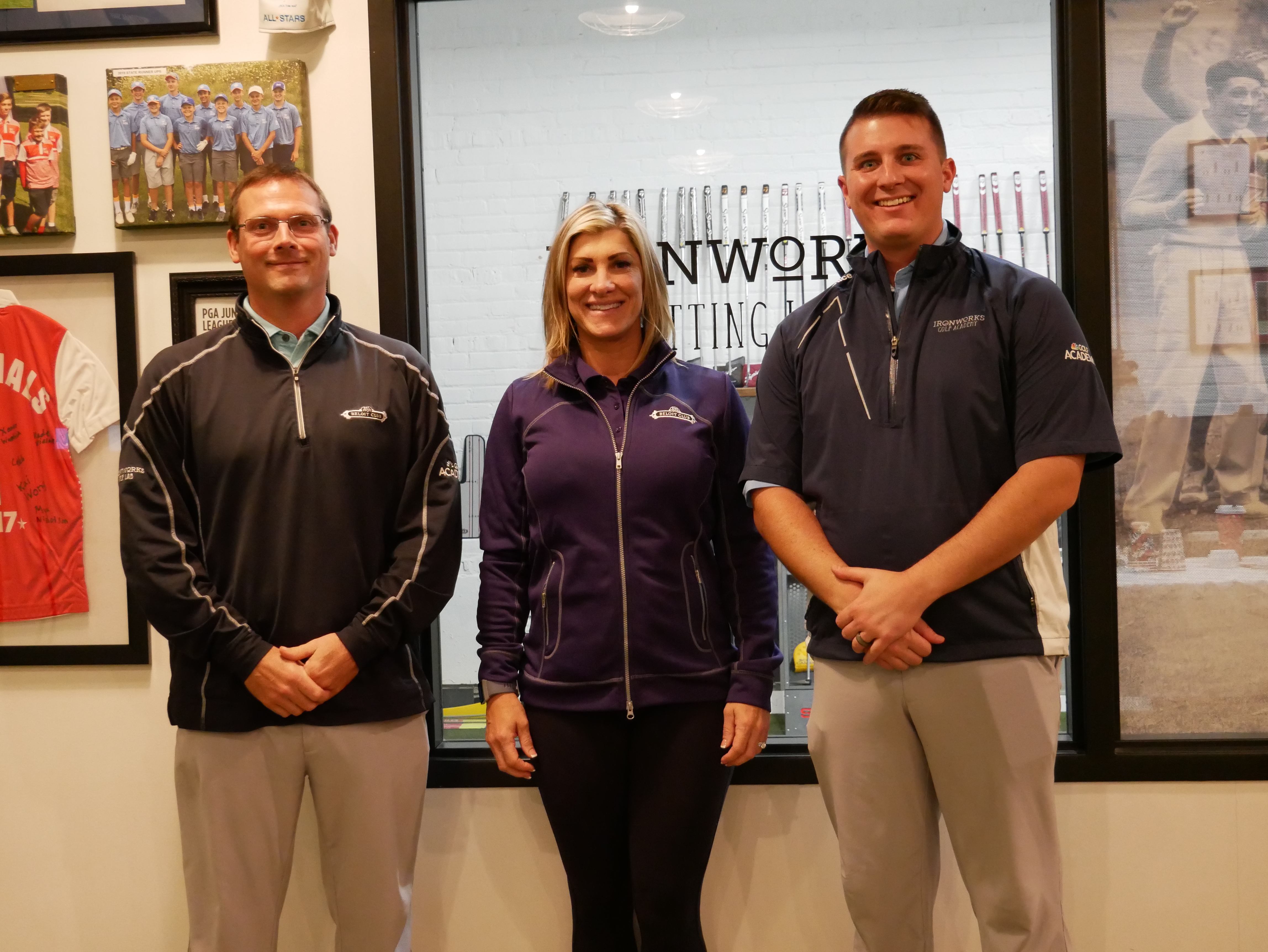 We're delighted Mike Tabbert at Ironworks Golf Lab has decided to use Kinexit to help their members and clients grow their game. Mike said this about the decision to use Kinexit:" My goal as an instructor is to help my
Wednesday, January 29, 2020
Read More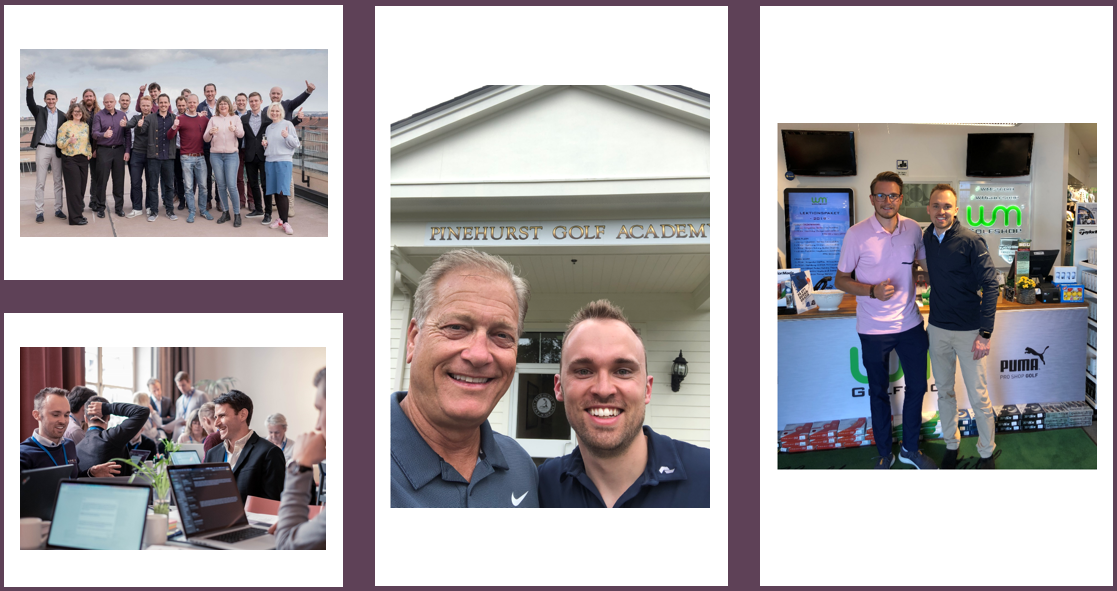 Wow, just wow. What an amazing year we've had here at Kinexit. We've done everything – here are the highlights: Attended the PGA Merchandise Show in Orlando – Thank you to Amir Raveh and Itay Gerber for getting us there
Monday, December 30, 2019
Read More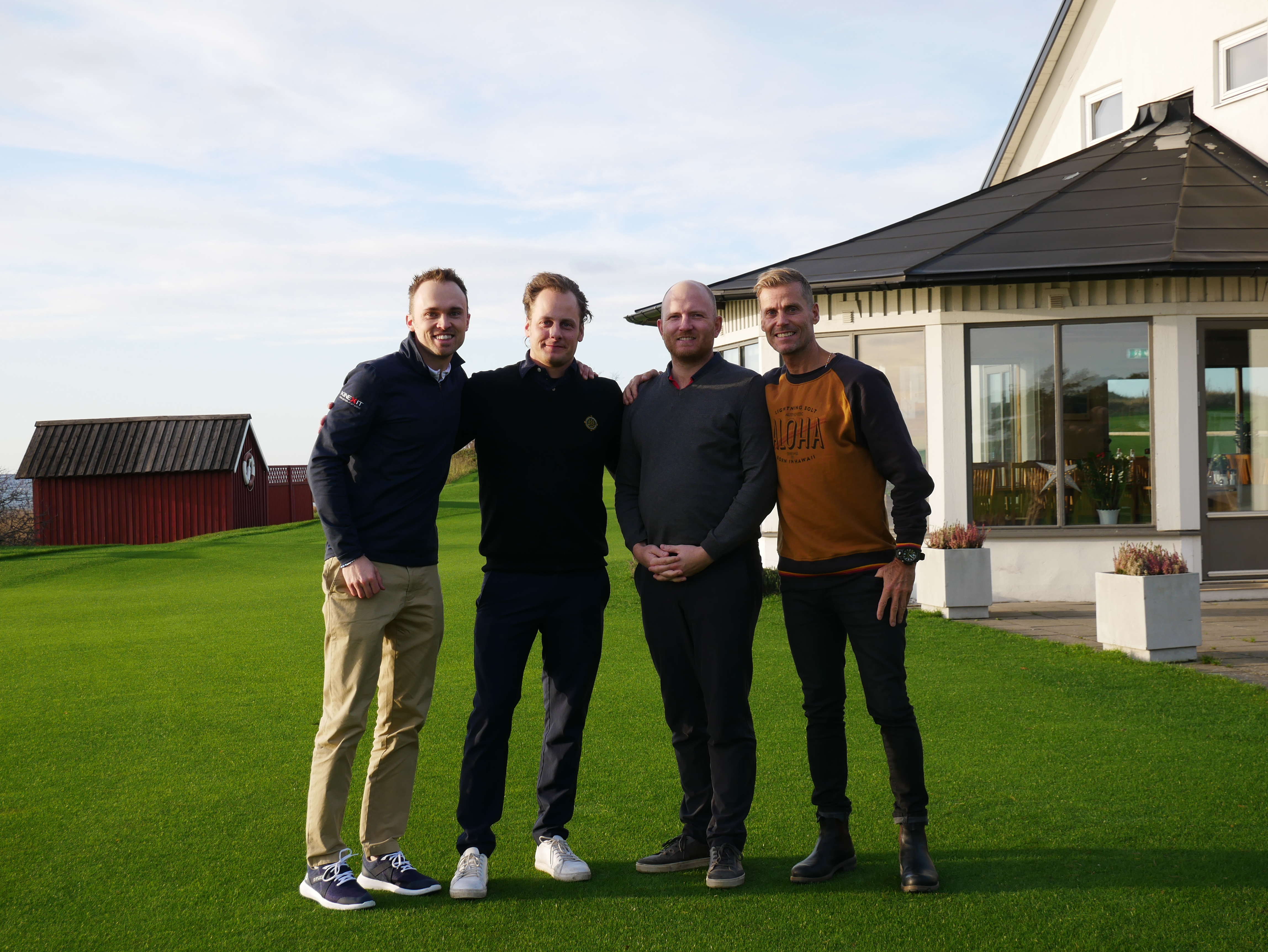 In late October this year, the Kinexit team attended the Nordic Golf Show in Malmö. We were fortunate enough to spend extended time with several members of the teaching team at Visby GK, discussing golf, swing technique, equipment, and fitness.
Monday, December 16, 2019
Read More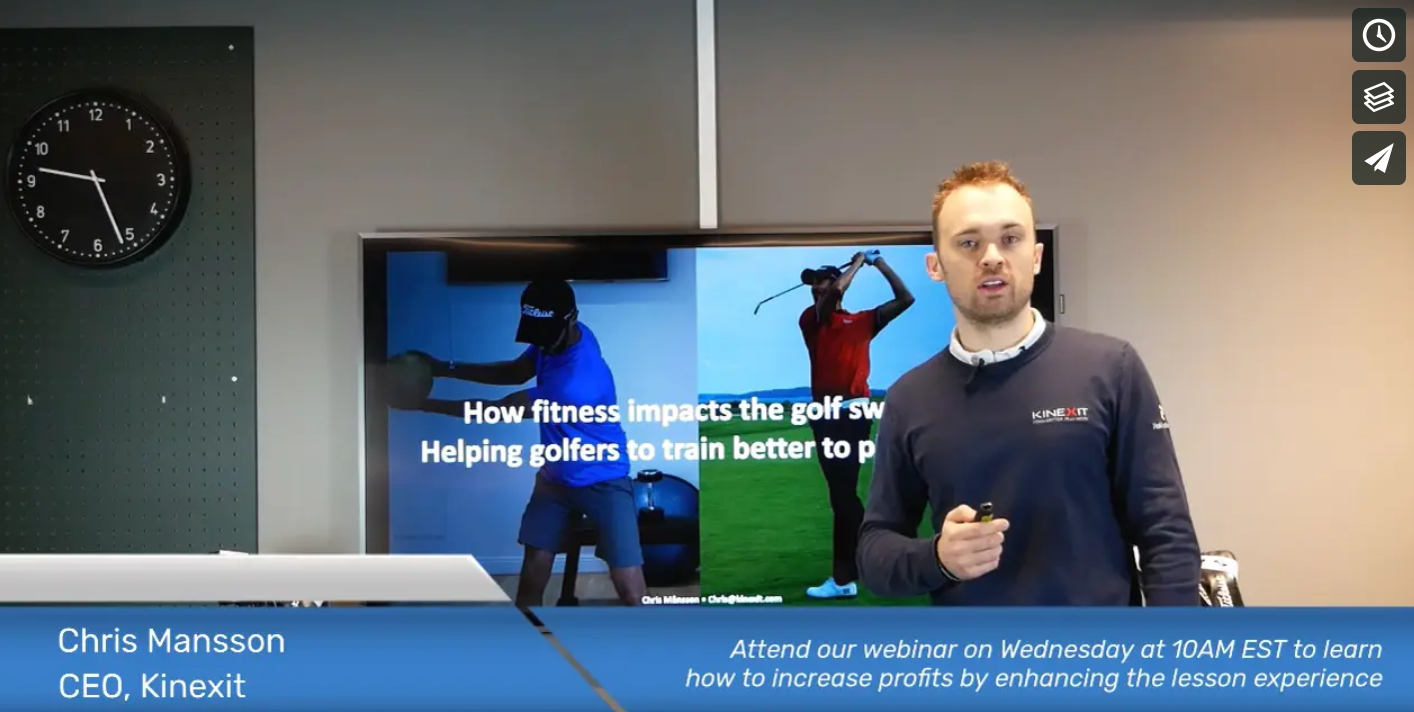 We recently held several webinars with large numbers of PGA Professionals in attendance. In this piece, we list the key take-aways for those of you who missed it. At Kinexit, we talk about three key components for a successful golfer.
Sunday, December 15, 2019
Read More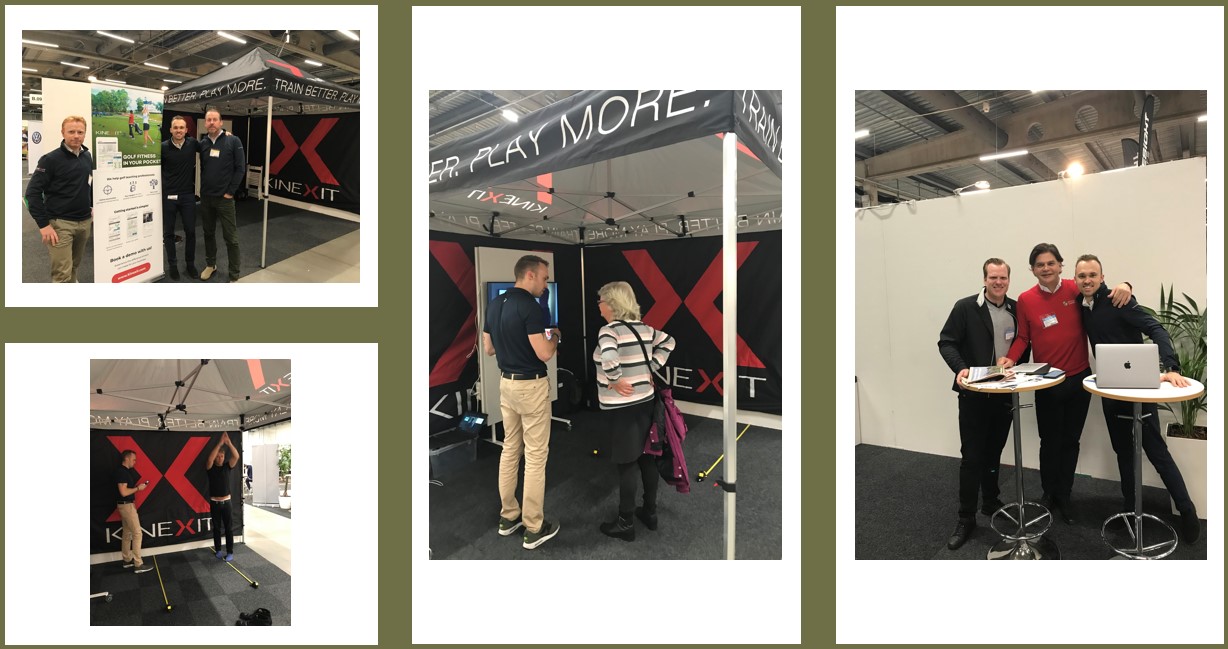 Networking and socializing with peers and colleagues have always been a great way of driving success in business. This is why the new tradeshow in the golf industry in the Nordics, 'Golfens Nordiska Mötesplats' hosted by Golf and Companies is an important
Monday, October 28, 2019
Read More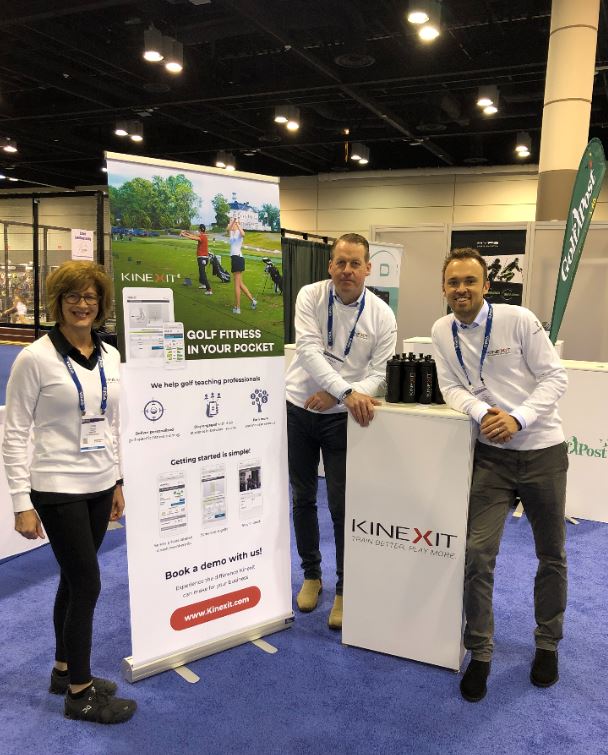 We're excited to showcase Kinexit at next week's 'Golfens Nordiska Mötesplats' in Malmö, Sweden.  Golf fitness has become an essential factor for serious golfers wanting to improve their game. More and more teaching professionals and coaches alike are realizing the
Tuesday, October 15, 2019
Read More