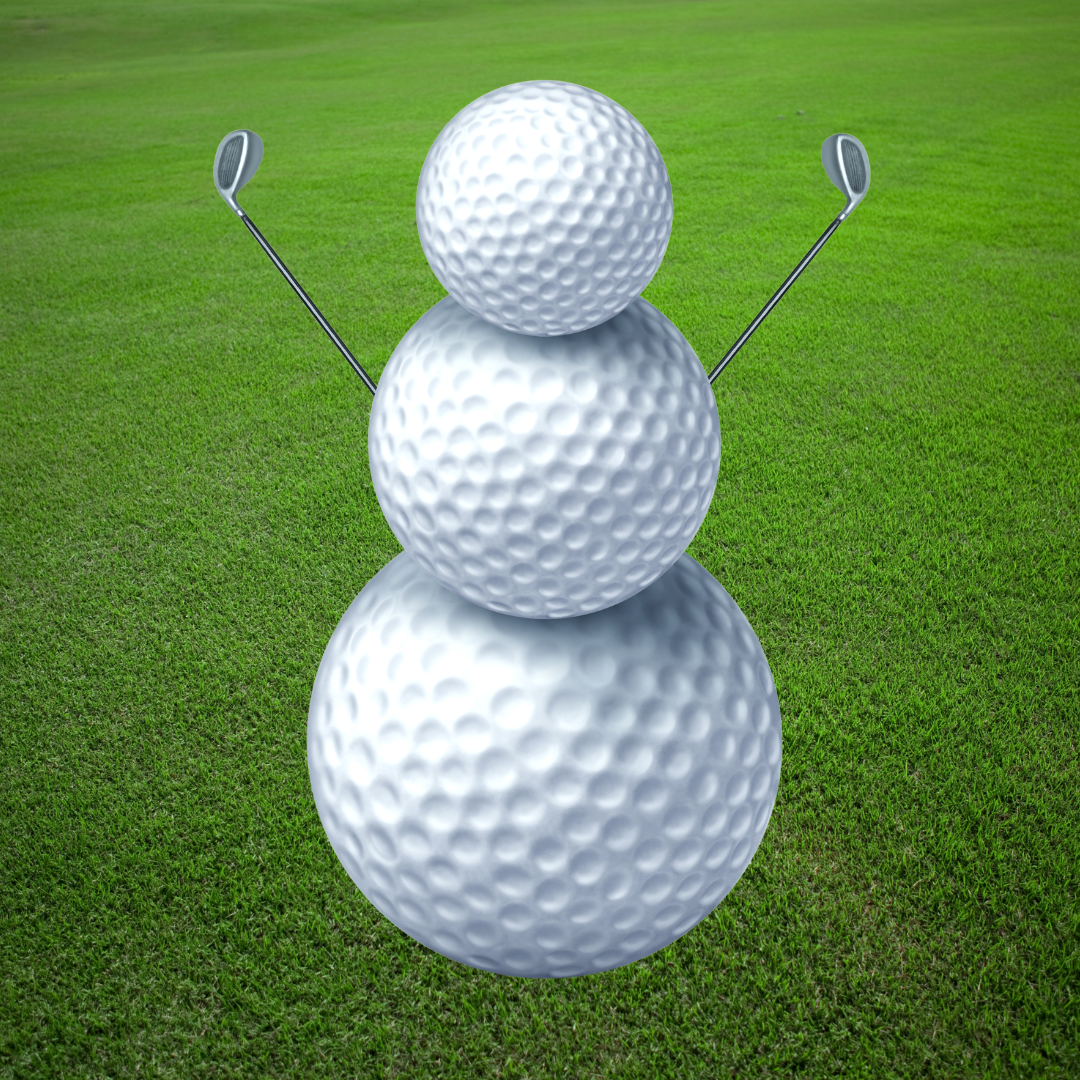 No one wants to begin the new golf season feeling like they have lost all their progress, right? 
To prevent losing your progress, you have to practice during the winter. 
You can do that in numerous ways, both physically and mentally. So here are our top 3 things to keep yourself active during the winter season!
#1 Indoor Golf
#2 Sign up for your club's winter training
#3 Golf Fitness at home
#1 Simulator Golf
Even though it might be snowing outside, multiple options exist to improve your golf game. Simulator golf has grown during the past years, and most likely, you might have a facility around your area. It's warm, comfortable, and best of all – you can play some of the best golf courses in the world. Just remember to warm up before play! 
 #2 Sign up for your club's winter training 
PGA Teaching Professionals are very active during the summer, but many offer training options during the winter. So why not check in with your local Pro and prepare for the 2023 season in the best possible way? 
 #3 Golf fitness at home
Lastly, work on the most essential equipment in your bag – your body. Start by getting yourself a personalized training program tailored to your body and its capabilities. Following along with the exercises is enough to help you improve your flexibility and range of motion and prevent injuries!