/* Single - Blog v2 * CH | Prosoft * Marso 15, 2021 */?>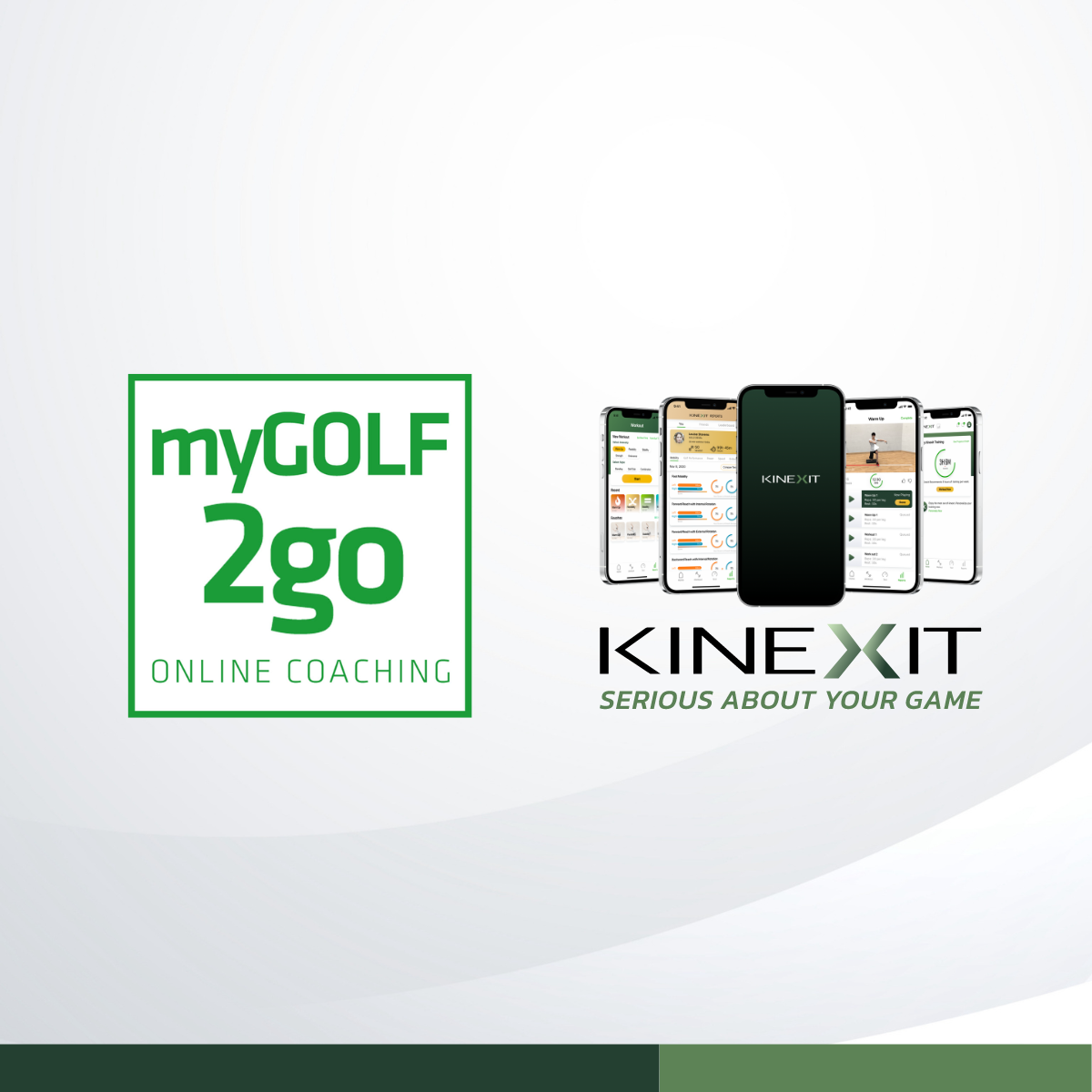 We are excited to announce that MyGolf2Go has entered a partnership with Kinexit!
MyGolf2Go was founded in 2021 by Henrik "Hempa" Lundqvist and Martin Westerlund to make golf development accessible to players of all levels anywhere and anytime.
"We are passionate about golf and know how important it is for players to work on their physical abilities connected to their swing. With Kinexit and its various solutions in the area of Golf Fitness, we can add an essential component to our player development programs", says Martin Westerlund.
For more information about Kinexit please contact:
Chris Månsson, CEO
Phone: +46 (0) 709 901 699
Email: Chris@kinexit.com
Website: www.kinexit.com