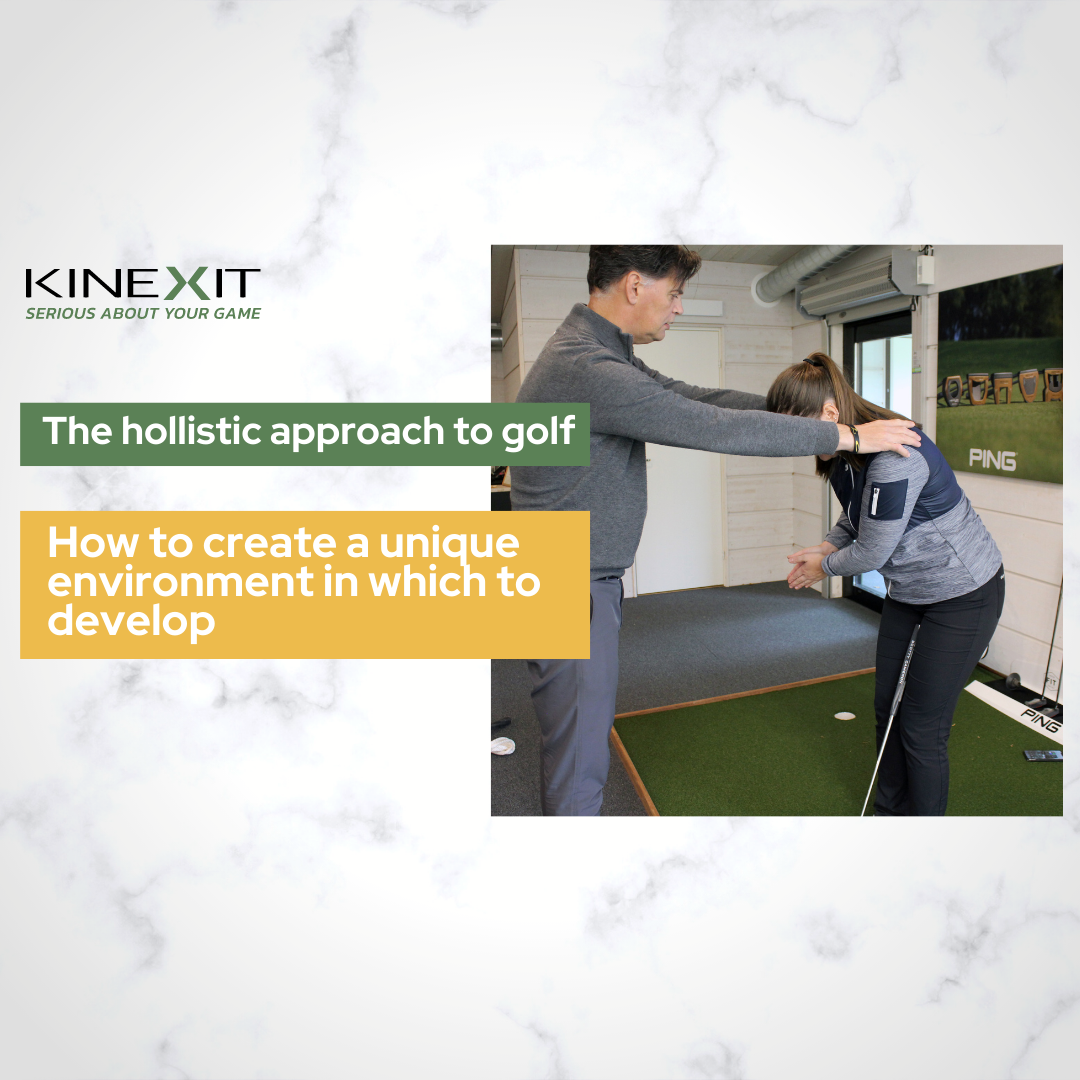 On the 7th December 2022 Kinexit held a webinar on "The Holistic Approach to Golf – How to create a unique environment in which to develop". The webinar was a unique opportunity for PGA Professionals to get inspiration from skilled colleagues and professionals.
During this occasion, we talked to one of Sweden's most prominent PGA Teaching & Coaching Professionals. A Pro who, with broad competence and high ambition, has created a unique environment for golfers who want to be inspired and develop their technical, physical, and mental abilities.
The panel consisted of:
Chris Månsson – CEO and founder of Kinexit
Fredrik Tillgren – PGA Club Professional from Bokskogen Golf Academy with a solid and outstanding educational background
Henrik Swärdh – PGA Club Professional at Carlskrona Golfklubb, lecturer at HTU and Customer Success Consultant at Kinexit.
Click to watch. Stay tuned for more future webinars!