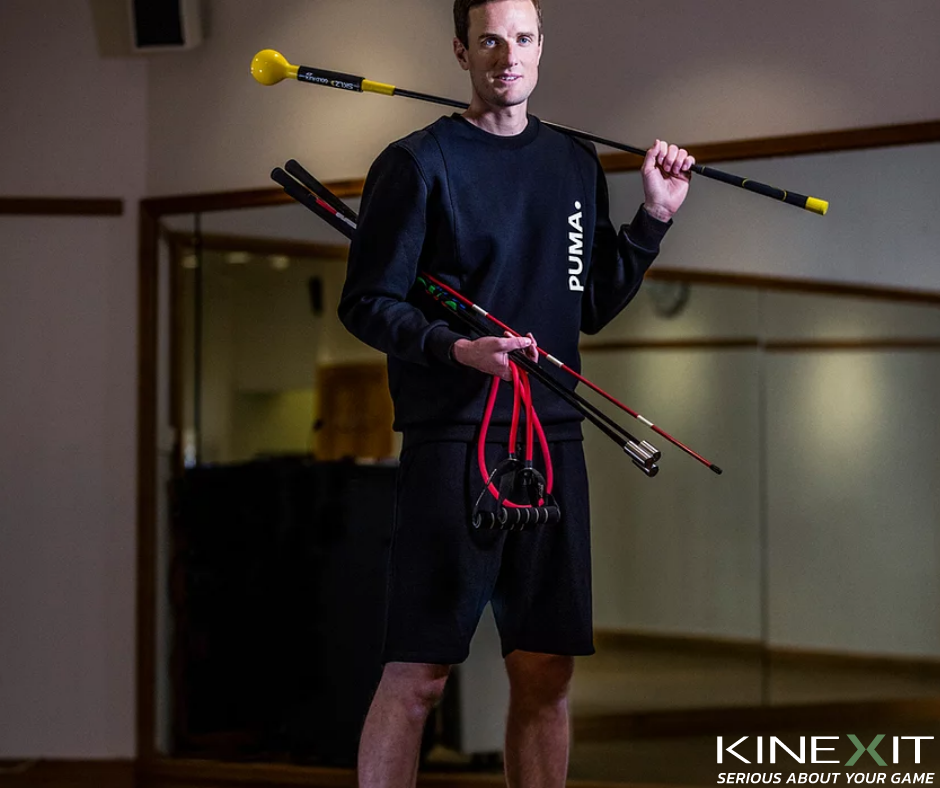 Kinexit is the natural choice for many PGA coaches and academies when it comes to Golf Fitness. Our flexible platform is used in numerous ways all year, but increasingly during the off-season period. We are now entering a growth phase and strengthening our team by adding Robin Eriksson to our team of highly skilled experts.
Robin has served in different roles within the Golf Fitness space and has an excellent track record working with top athletes. Robin holds a bachelor's degree in biomechanics and physical exercise from GIH (Gymnastik och Idrottshögskolan). He is also a certified STAC (Scandinavian Top Athletic Center) coach.
Robin will work closely with Kinexit co-founder and CEO Chris Mansson to develop training and workout content and support our growing community of PGA coaches and academies. Robin, it's great to have you on board.