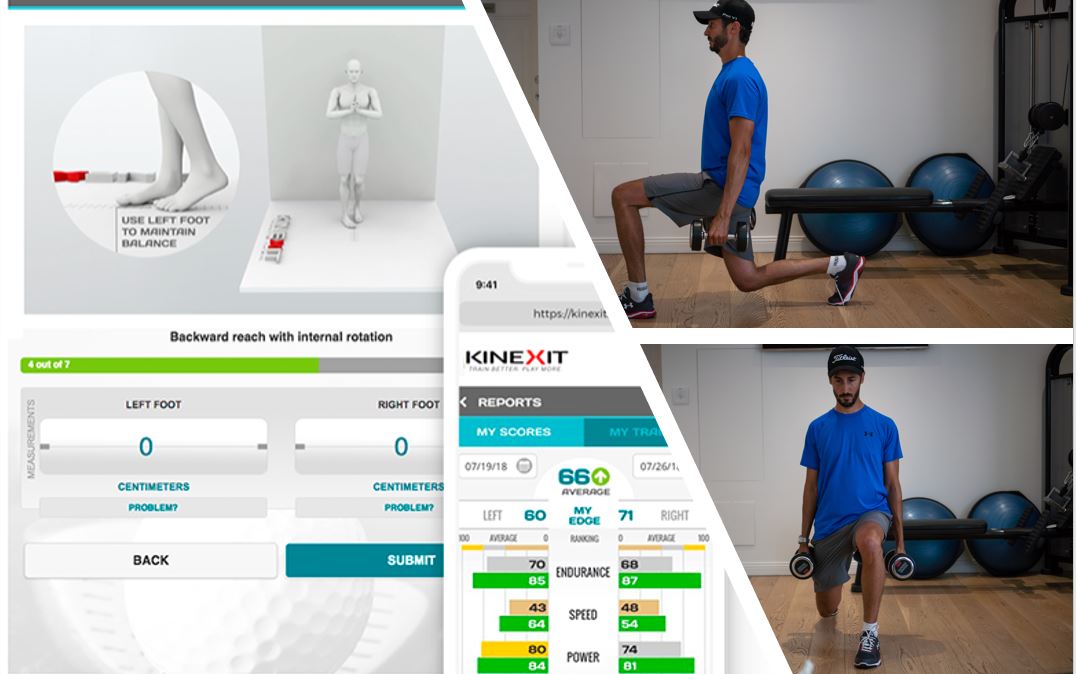 Why is fitness necessary for golfers?
Fitness, and specifically mobility, is vital for all of us, not just golfers. When it comes to golfers, the fitness level determines whether they will reach their full potential, whether they will improve and above all, whether they will keep playing and enjoying the game. More and more golfers play less, or quit the game altogether, due to pain, and movement restrictions as well as lack of improvement and progress. Working on their mobility, golfers will feel better in general, hit better golf shots, and grow their game. As a Fitness Professional, my recommendation is to do low-intensity workouts for maximum results.
Why is it important for you to work closely with PGA Professionals?
We believe PGA coaches and teachers are instrumental to most golfers' development. They know everything there is to know about the golf swing and the biomechanics associated with the golf swing. They act as advisors to golfers when it comes to selecting new equipment. This is often based on factual data from devices such as Trackman and FlightScope. We want to give them data, you can call it a report card, on their golfers' physical abilities including a technology solution enabling them to hand-over a personalized and golf-specific exercise program to their students at the touch of a button.
Train Better. Play More. What does that mean?
It's a play on words to get people thinking about how and why they are training. I feel many prefer quantity over quality when it comes to training. It's better to hit 50 well-prepared shots on the range than 500 random shots. The same is true for exercise. Do the right things, and the results will follow. That's why everyone must go through Kinexit's mobility assessment before starting to work out. The mobility assessment is comprised of 7 different movements to determine where the user has pain or movement restrictions. All you need to take the assessment is a wall and a tape measure. Based on the results, Kinexit's algorithm will create a personalized and golf-specific exercise program for each golfer. As a Fitness Professional, I recommend working out at least fifteen minutes three times per week. Users will see and feel significant improvements in a short time. There you have it – Train Better. Play More.