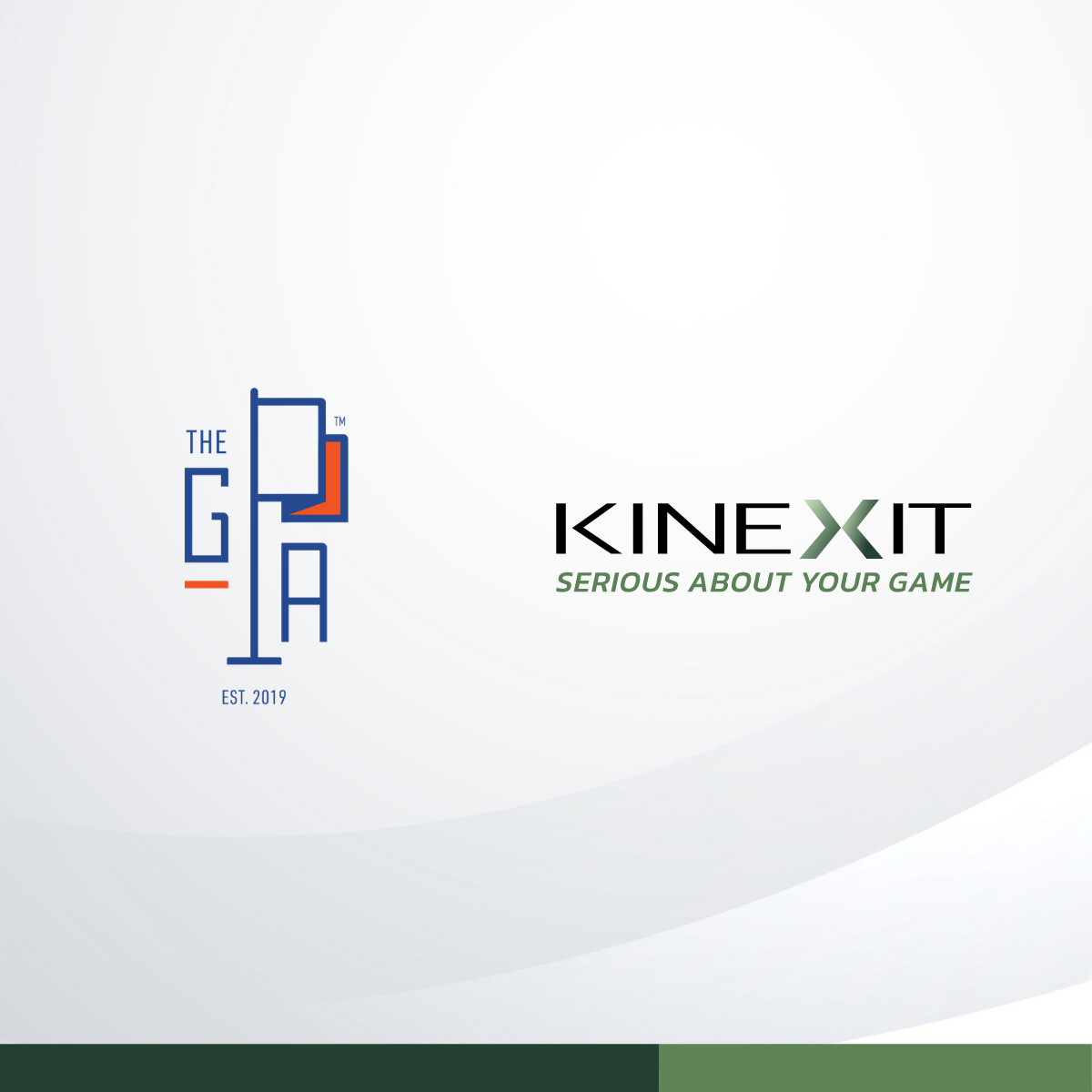 Implementing golf-specific fitness
This week, we're excited to announce the signing of our first client in California – The Golf Path Academy (GPA) at Richmond Country Club started using Kinexit as of this month. Academy owner Jon Guntrum has over 15 years of teaching experience from highly respected clubs in California.
Why Kinexit?
Jon had this to say about Kinexit: "As the owner of a golf academy, I'm not just an instructor. I'm also an entrepreneur who needs to add value to each client interaction to drive revenue. In my position, recurring revenue from recurring clients is key as I can plan better. As Jon, the PGA coach, I'm a keen user of technology to improve both my own and my students' golf game. At GPA, we are constantly searching for new technology and already use Hackmotion, Flightscope X3 and V1 Pro video software to track and improve our students g olf swing.
For me, as a coach, Kinexit is easy to use to take my students through the mobility screening. At the end of the screening, the program automatically generates a personalized and golf-specific program for each student. I can easily monitor how well each student is following the program and motivate them to keep going through the program that we've created together. Kinexit is a great tool for me – and my students."
Chris Mansson, CEO & Co-Founder at Kinexit, added: "We're excited to expand into California. Jon and his team will be the first of many clients there. I love golf, I love technology, and I love coaches who live and breathe for improving their students' game. Therefore, The Golf Path Academy is such a great match for us. We're excited they are onboard and can't wait to see the results."
Want to know more? Register for one of our webinars here