/* Single - Blog v2 * CH | Prosoft * Marso 15, 2021 */?>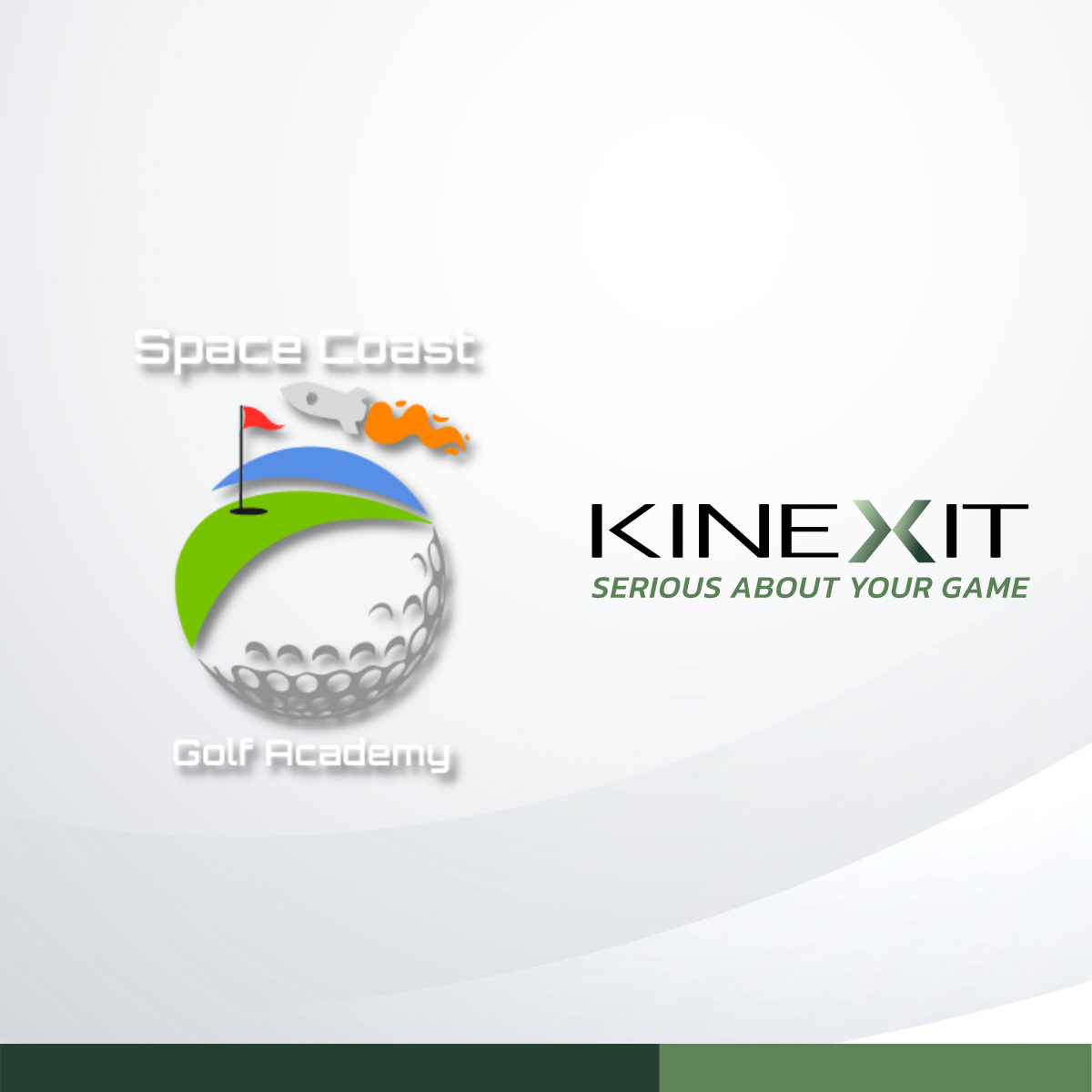 PGA Club Professional Mike Pryor at Space Coast Golf Academy begin a partnership with Kinexit and the brand's various solutions in the area of ​​Golf Fitness.
"The decision to select and include Kinexit in our total range of training now means that we can offer Golf Fitness to our students in a professional and simple way. This fact made our decision easy. We look forward to our partnership with Kinexit "- says Mike Pryor.
For more information about Space Coast Golf Academy please contact:
Mike Pryor, PGA Club Professional, Space Coast Golf Academy
Email: mikepryor01@gmail.com
Website: https://spacecoastgolfacademy.com/
For more information about Kinexit please contact:
Chris Månsson, CEO
Phone: +46 (0) 709 901 699
Email: Chris@kinexit.com
Website: www.kinexit.com