Bäckbom Golf Academy to focus on fitness for golf in partnership with Kinexit
Friday, November 30, 2018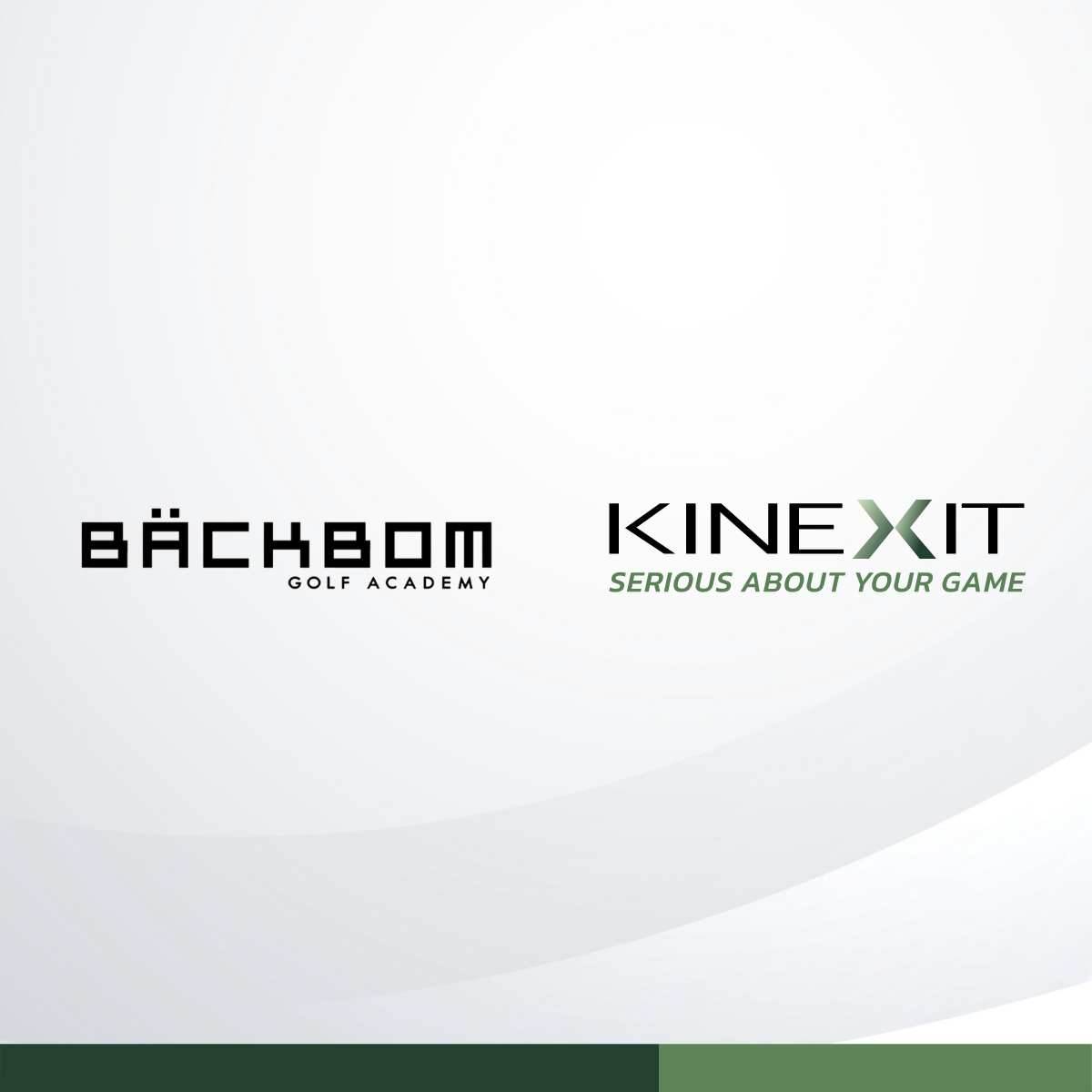 Kinexit's ambition is to help serious golfers grow their game. To this end, we are proud to have signed an agreement with Salem's Golfklubb and Bäckbom Golf Academy. Peter and his team have in-depth knowledge about the golf swing and how biomechanics affects their students' results. They wanted to offer their students a way to improve their mobility and agility as well as enable them to play without pain, stiffness and restrictions.
Peter had this to say about Kinexit: "When I have lessons with my students, I want to focus on their swing and technical abilities to help them improve. It's not uncommon for me to have students with high potential but due to for example lower back pain, golfer's elbow or other restrictions, they are unable to get into the right positions during the swing. With Kinexit, my students can work on their fitness in-between lessons and when we are together, we can focus on improving their swing without having to compensate for restrictions. This will help my golfers play more and enjoy their golf even more."
Michael Dahl, COO & Partner at Kinexit, also shared his thoughts: "We're proud Bäckbom Golf Academy has chosen Kinexit as their solution for fitness for golf. We are now working with several of the top PGA teaching professionals in Sweden and are looking to expand even further in Sweden and the US. More than 50% of golfers struggle to play the rounds they want to due to stiffness and restrictions. Our mission is to help golfers improve their fitness and in turn enable them to play more golf and grow the game of golf".