Peter Michols and Maria Bertilsköld at Österåker Golf Club to work with Kinexit
Friday, February 22, 2019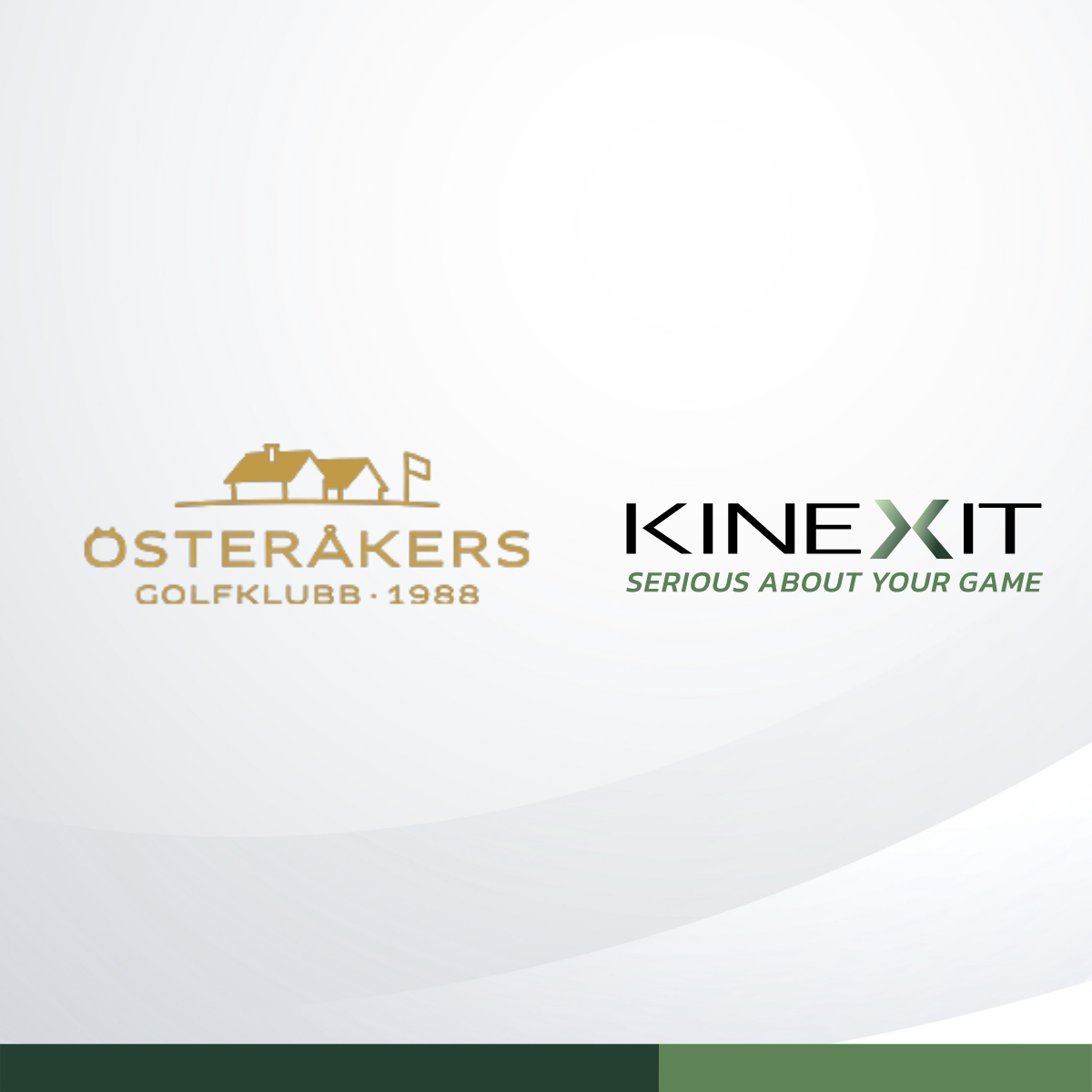 Österåker Golf Club will use Kinexit to improve their golfers' fitness to grow their game. The relationship with Peter and the team is exciting as it has three different components.
Members at Österåker Golf Club
Talent development
Golf High School
Kinexit is a service for serious golfers wanting to improve and grow their game. Members at Österåker can access memberships through various forms, both group packages and purchase of one-year memberships. The unique thing about Kinexit's online solution is that coaches and teachers can see the type of training, the frequency, and duration for each player. These functionalities are a great way to follow up on mutually agreed goals and evaluate whether a training plan should be changed to unlock a player's real potential.
Talent development
Peter and Maria are working with a group of talented and ambitious players. The objective is to develop the next wave of Swedish Tour players. Peter said this about Kinexit:" We know fitness is an important component when developing players. We also know that putting together personal programs is the most efficient way for players to develop. The challenge of creating personal fitness programs is it's very time-consuming. I've been looking for a solution where we can create individual programs for each player, track their progress and adjust based on how they develop. To also have the players use the log feature where they will put in time spend each day for particular golf practices, will help us keep track on their golf as well. Kinexit's mobility test combined with their coach dashboard gives us all of this in one place making it easy for Maria and myself as well as members of the Talent Development Committee to track progress, encourage and applaud our players. I'm excited to follow our players' progress over the coming weeks and months."
Emil Liljeroth, PGA & Account Executive at Kinexit, chimed in:" Kinexit is not just for the low handicapper, it's for every golfer who is serious about improving their game. Peter and Maria have realized this, and I'm looking forward to following the progress both with their academy as well as the members at Österåkers Golf Club."