Nordic 9: Kinexit secures SEK 2M in funding for a subscription app for sports training.
Thursday, March 29, 2018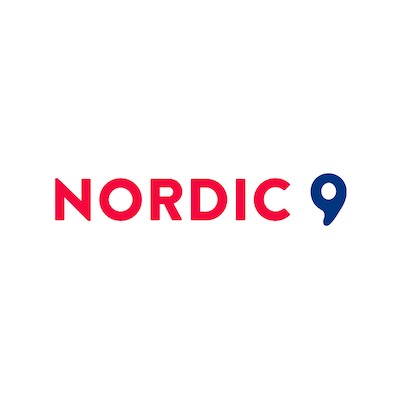 Kinexit, a Stockholm, Sweden-based startup working on a mobile app that provides subscription-based access to personalized sports training, announced closing SEK 2M ($240k) in outside capital investment.
The backing comes from local angel investors, including Mattias Weinhandl, and will be used to further develop the business around the service, by exploring the US market.