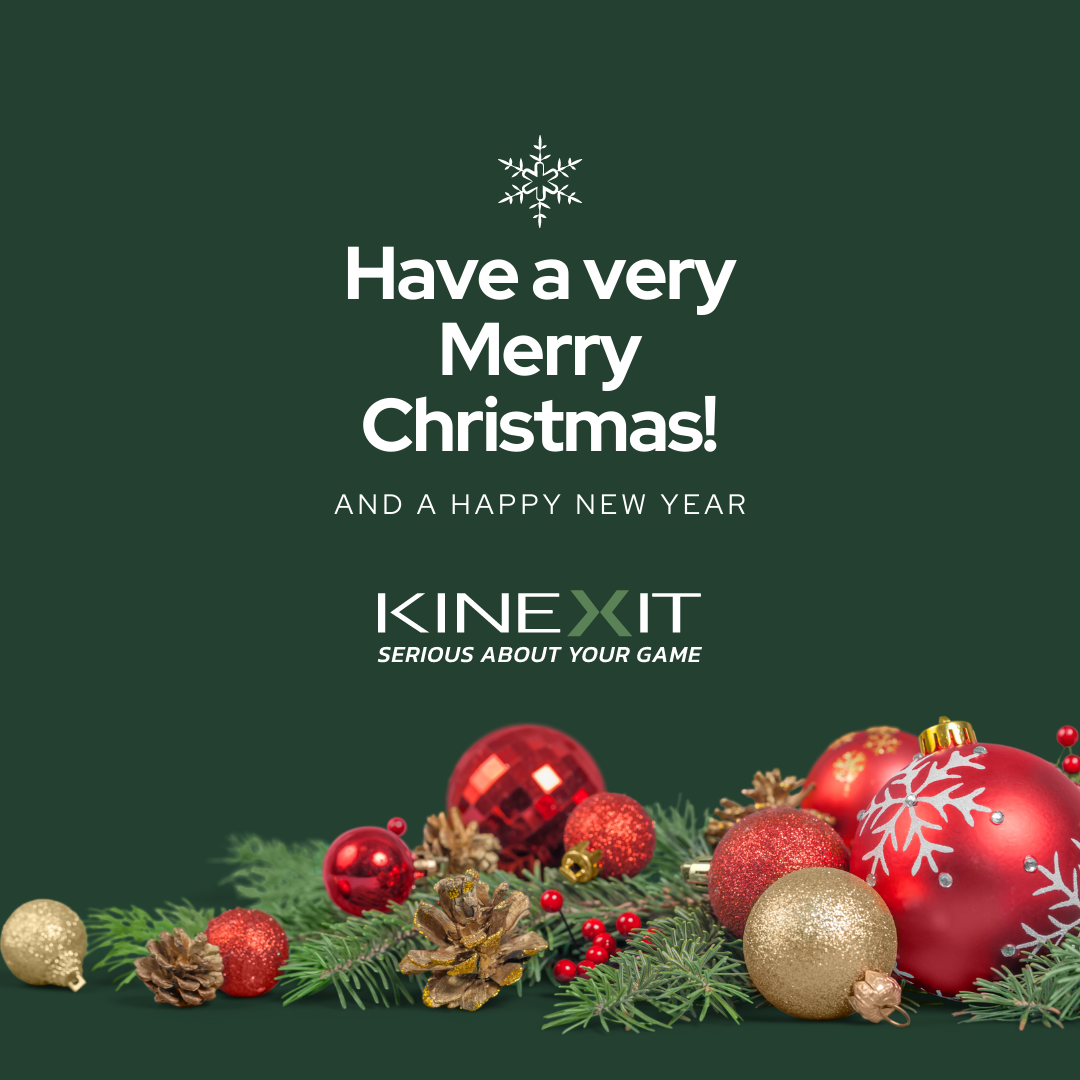 2021 has been a special year for the team at Kinexit. We are beyond grateful to be part of an industry that is characterized by growth and a positive outlook for the future. Golf is a lifestyle that engages, builds bridges between generations, and has a positive effect on players' health. Being part of this is both humbling and inspiring.
Interest in the area we define as Golf Fitness continues to grow fast. Both coaches and players realize that developing the individual's physical condition is the door opener for how swing technique can be improved quickly and more efficiently than before. For example, increasing the swing and ball speed is, in principle, always based on how a player's ability to move and rotate can be improved. With the right effort and frequency, improvements can be made fast.
We are proud and humbled that so many academies, golf clubs, and teaching and coaching professionals choose Kinexit as their partner for Golf Fitness. Together with our certified coaches, academies, and golf clubs, we have in 2021 created opportunities, inspiration, and a genuine training joy for many golfers. We are far from finished, and together we will continue the journey in 2022.
Thank you for all the great collaborations we have been part of during the past twelve months. From the team at Kinexit, we now want to wish you all a Merry Christmas and a Happy New Year.