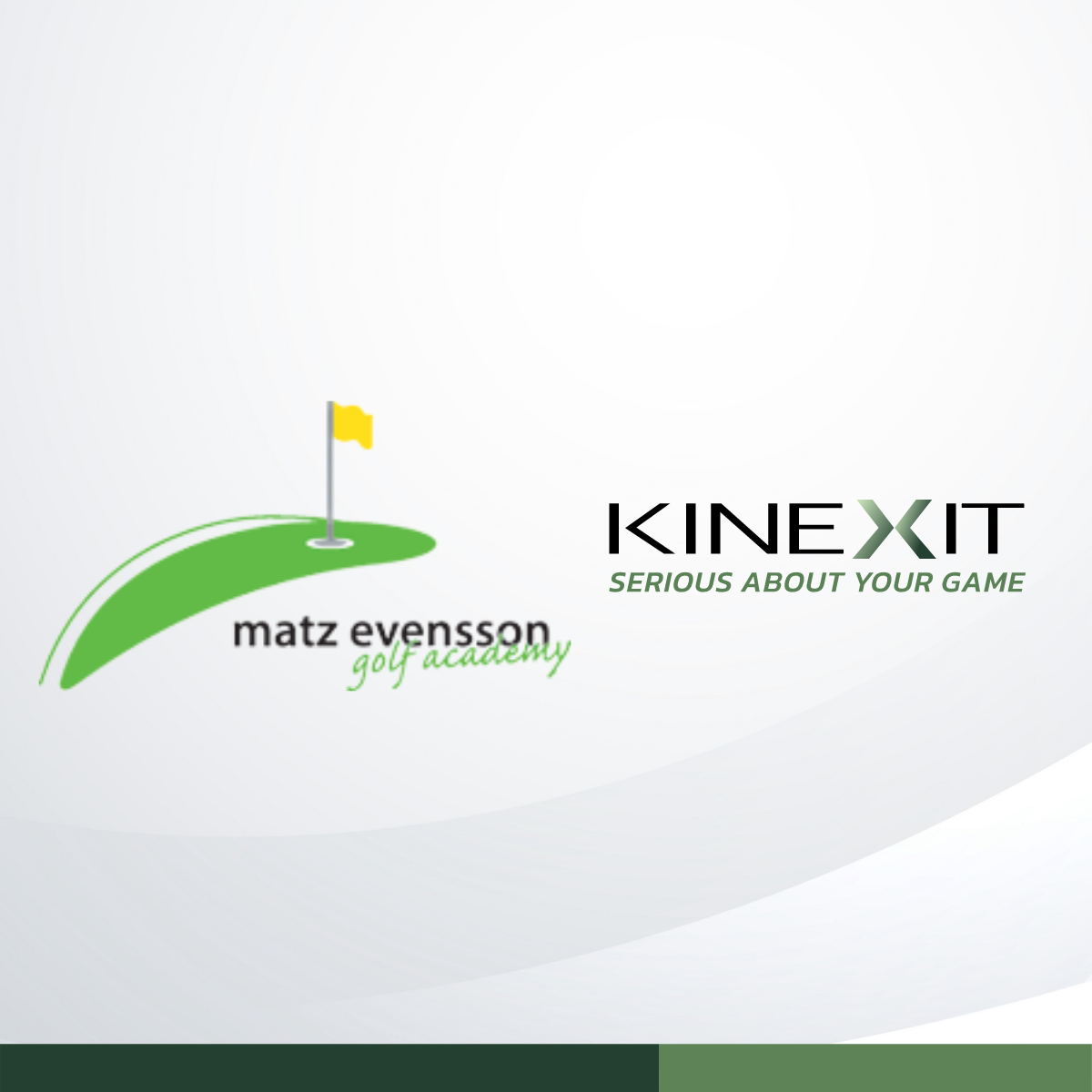 Kinexit is delighted to announce a partnership with Matz Evensson, Head Pro at Frösåker Golf & Country Club, Sweden. Matz had been looking for a tool to help him communicate with his members to work on swing drills as well as physical exercises to reach the mutually agreed goals – with Kinexit he found exactly what he was looking for.
Matz shared his thoughts after using Kinexit with his members during a trial period:
"Kinexit is a very helpful, effective tool and a real eye-opener for my student golfers to improve and grow their game. Many of my students experience stiffness or pain when playing golf. After using Kinexit's training and warm-up exercises, my students feel a huge difference in their body. They're booking more lessons and spend more time on the course."
Michael Dahl, COO at Kinexit, chimed in:
"We feel privileged to work with a well-respected teaching professional like Matz. The combination of Matz' deep knowledge of the golf swing and Kinexit's personalized golf fitness program will help his member train better to play more – and grow their golf game.