Kinexit was presented during the PGA Denmark's annual Teaching & Coaching Summit
Friday, November 12, 2021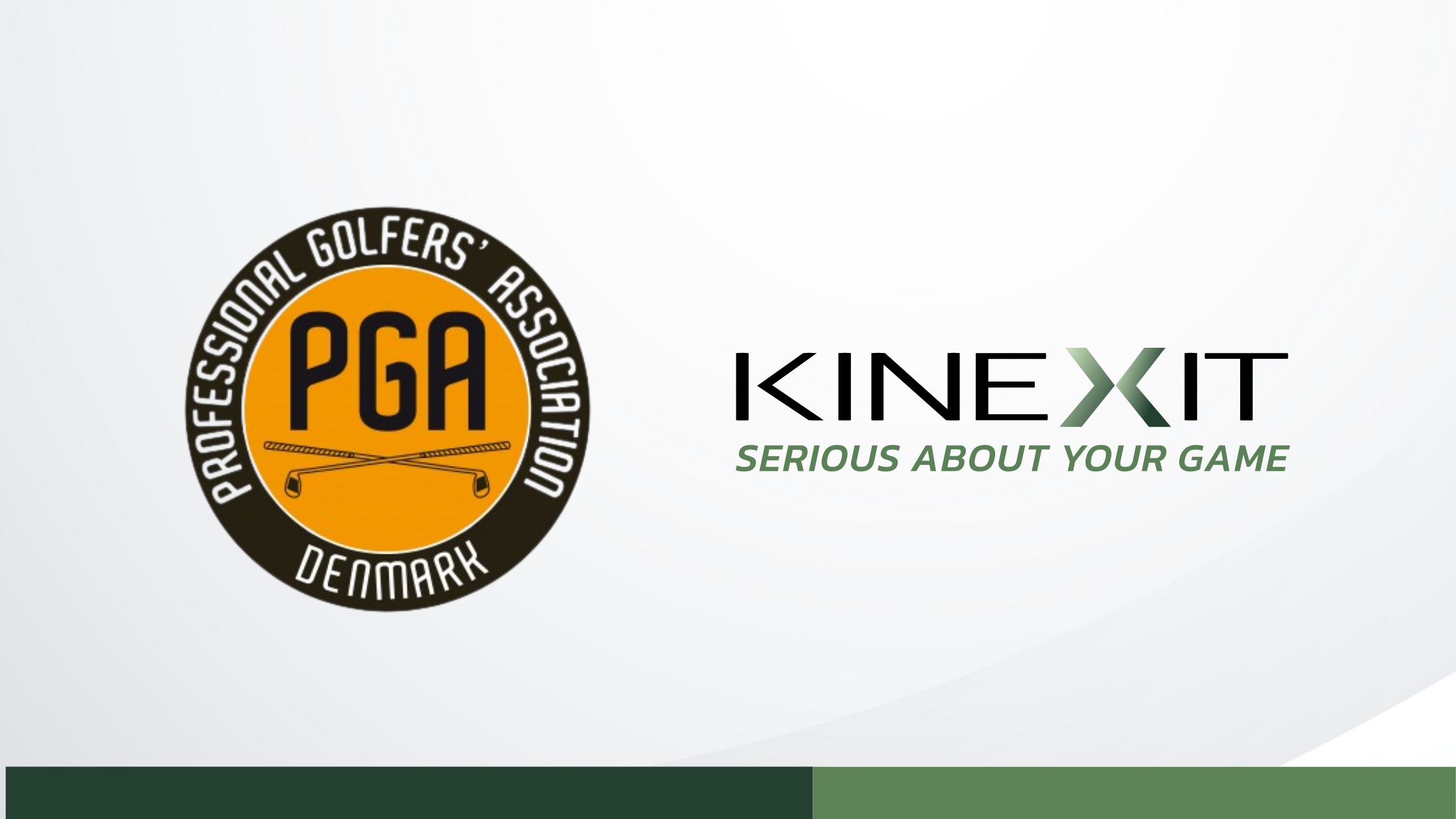 We love talking to PGA Teaching & Coaching Professionals. Over the years, Kinexit has had the opportunity to present to members of the Carolinas PGA Section in the US, events in Sweden, Norway, the Netherlands and Germany. This week, we had the honor of presenting Golf Fitness by Kinexit at the PGA Denmark's annual Teaching & Coaching Summit.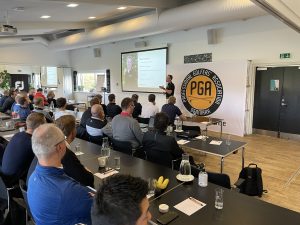 More than 85 PGA members were in attendance when Kinexit's co-founder and CEO, Chris Månsson, presented the highly topical area of Golf Fitness and how golf students' fitness is often the real door opener for technical development. Golf Fitness strongly contributes to an attractive and profitable lesson package. Both the student's and the PGA Professional's perspectives – Training at the cutting edge with high value and impact.
"Having the opportunity to present to a group of passionate and dedicated PGA Teaching & Coaching Professionals is always very inspiring. The feedback has been incredibly positive, and it is noticeable that flexible and simple solutions for Golf Fitness is a hot topic. We look forward to more opportunities and to welcome new Danish PGA members to the Kinexit family", says Chris Månsson.
With great interest in mind, Kinexit will offer several opportunities for certifications in the Danish golf market before Christmas and New Year. Register your interest via Hello@kinexit.com.