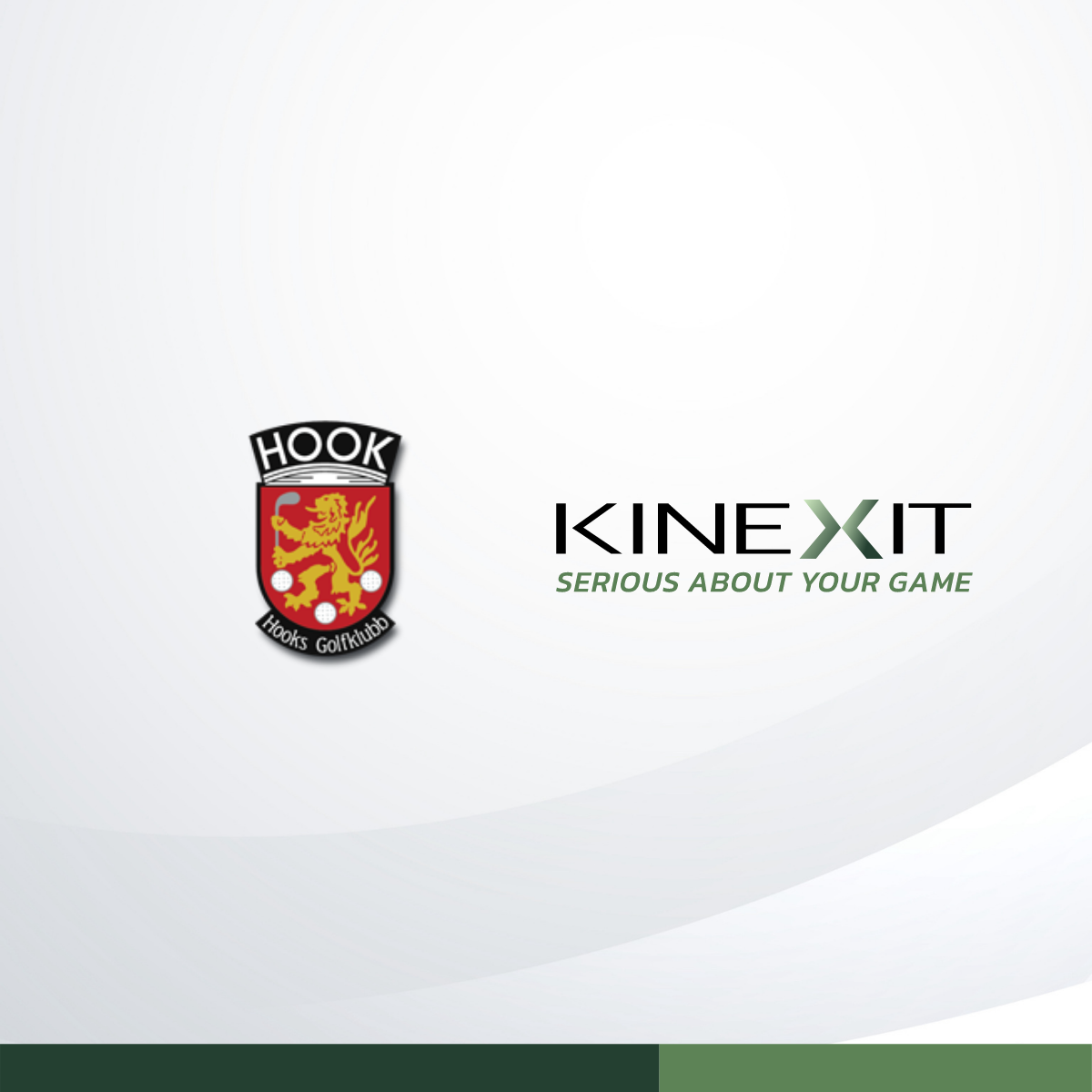 A warm welcome to PGA Club Professionals Eddy Eriksson and Peter Grimfjord at Hook Golf Club.
The team at Hook has 40+ years of experience helping players improve their game and have built an impressive lesson environment at Hooks Golf Club.
"A player's body is the most important part of their bag and with Kinexit we can add golf fitness to our teaching tools. Sure, we do practice the physical aspect of the game with some of our students but with Kinexit it's more detailed, personalized and more accessible for a wider range of golfers!
With Kinexit's built-in mobility screening that takes fifteen minutes to perform, it will be a natural value add to any lesson. Once the screening is completed, Kinexit will automatically create workout programs for each player. It's Golf Fitness Made Simple."
#kinexit #golffitness #golf #Hooksgolfklubb