/* Single - Blog v2 * CH | Prosoft * Marso 15, 2021 */?>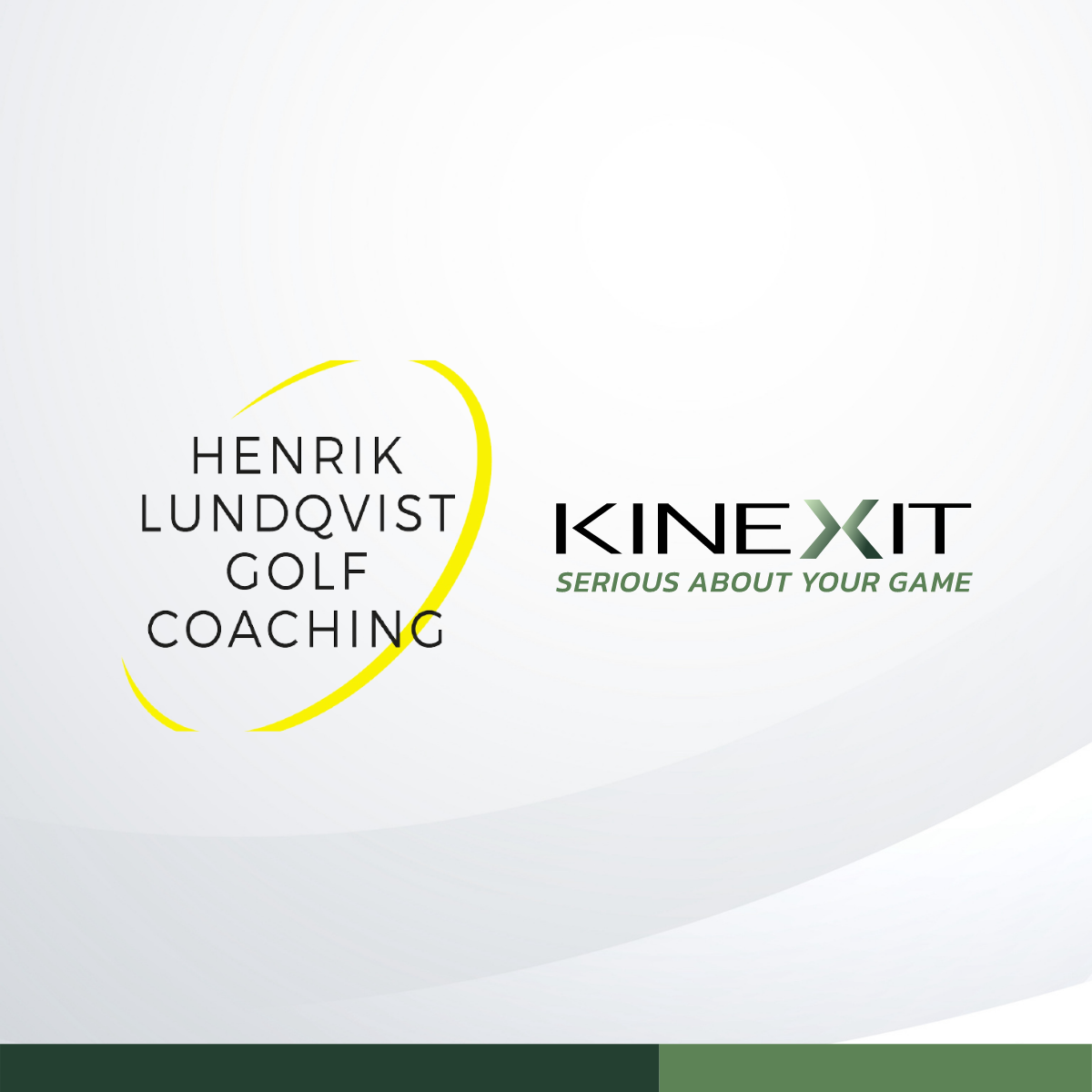 We´re excited to welcome Henrik Lundqvist, PGA Club Professional at Ullna Indoor Golf, to the Kinexit family.
Henrik´s impressive resume includes working with top amateurs and Tour players and he is currently Head Coach for the Belgian National Team and Head Pro at Ullna Golf Club.
"Fitness, and indeed golf-specific fitness, is key for players at all levels to develop their golf game. Kinexit´s platform makes it easy for me as a golf coach to add fitness to my lessons".