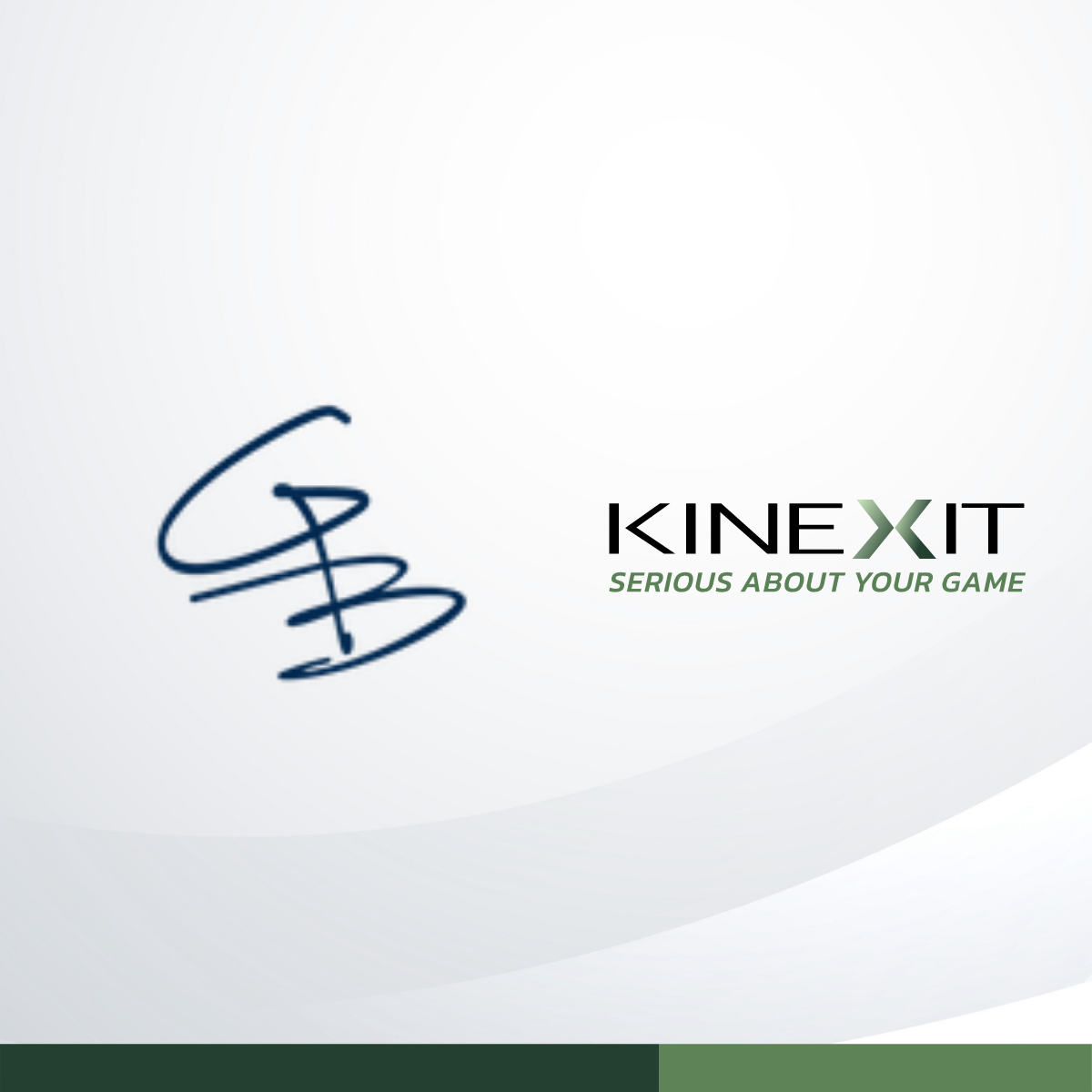 Kinexit is excited to have signed Greg Baresel and GB Golf Performance for digital fitness training for golfers.
About GB Golf Performance
GB Golf Performance was created to bring player development and athlete consulting to the sport of golf. Proper training and practice are the foundation of success. GB Golf Performance offers a unique approach that elevates each athlete to achieve their goals. GBGP trains each individual to focus on the key elements for success which are technique, strategy, and awareness. GBGP athletes have a personalized training program to accelerate their development to achieve optimal performance on the course. GBGP specializes in junior athletic development, high school and college athletes, and adult competitive programs. GBGP athletes have gone on to win local, regional, and national tournaments.
Greg Baresel shared his thoughts on Kinexit: "I've been looking for a digital fitness solution like Kinexit for a while now. I'm excited to get started with my juniors and athletes as this will help take my students to the next level with their golf game."
Chris Mansson, CEO at Kinexit, said:" We're proud to have a respected and well-established academy like GB Golf Performance onboard as clients. We're excited to follow the development of their players in 2019 and beyond. When we first decided to launch Kinexit for golf coaches, our hope was to have clients like GB Golf Performance as we firmly believe we can help make a difference with their golf students."