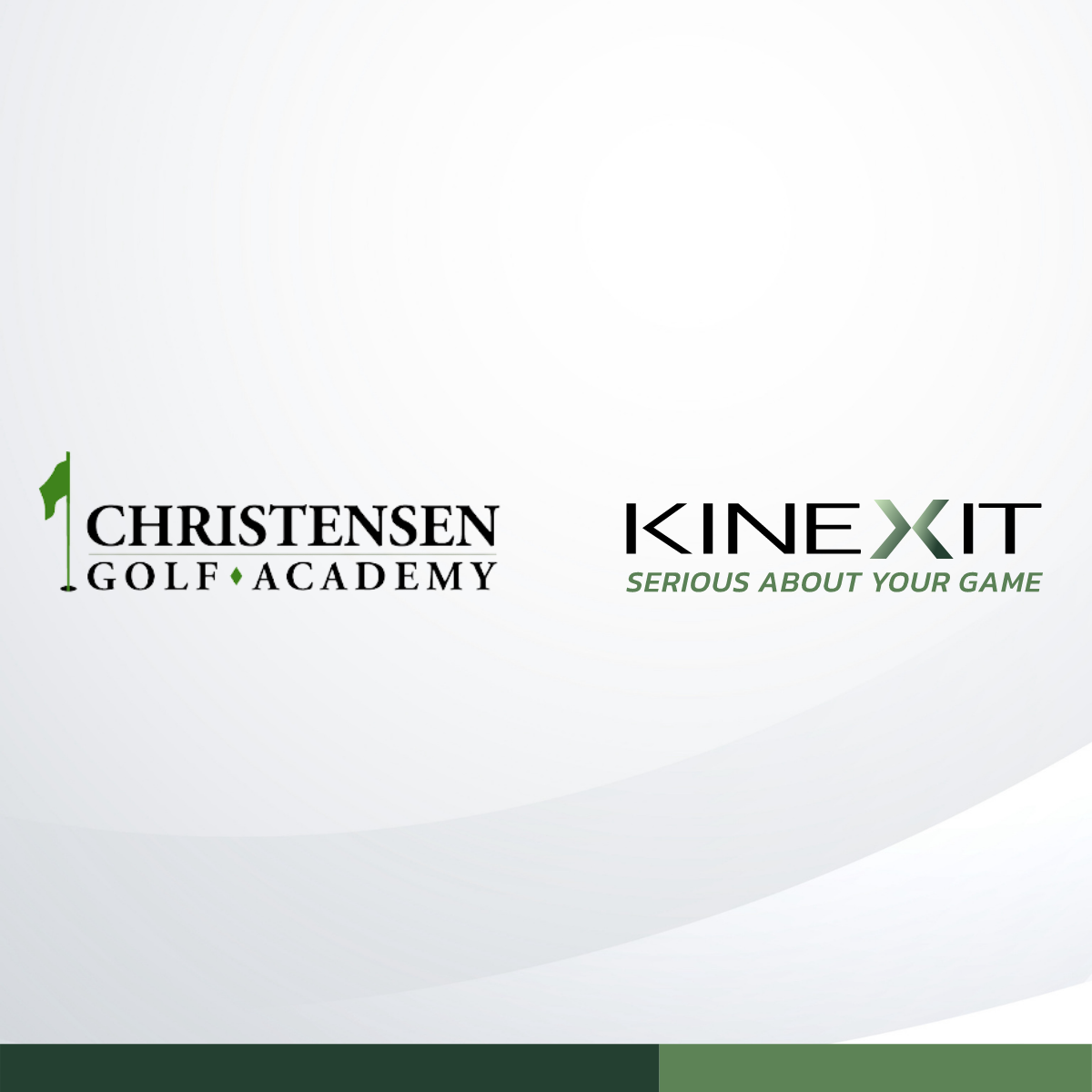 Kinexit CEO, Chris Mansson, first met Mark Christensen, PGA, of Christensen Golf Academy at the PGA Merchandise Show in Orlando in January this year. Mark was interested in our service and had several meetings with Chris over the next few weeks to fully understand the benefits of Kinexit, both for him as a PGA Professional as well as for his students.
Mark tested working out with Kinexit himself. The results quickly showed, and he had this to say:" I have to admit, since working out with Kinexit, my swing feels better, and I hit the ball better than I have for the past few months. During our conversations, Chris talked about the impact fitness and mobility has on the golf swing and how Kinexit can help golfers swing without pain and restrictions. Our Academy now includes access to Kinexit as part of our lesson packages.
I'm looking forward to following my students' progress over the coming weeks and months."
Chris Mansson, CEO at Kinexit, added:" Talking about the impact golf-specific exercises have on the golf swing can sometimes become theoretical. The great thing about working with Mark is that he tried it himself and not just tested on his golf students to feel the difference. We are excited to have Mark and Christensen Golf Academy onboard as a client and look forward to working closely with him in 2019 and beyond."
About Christensen Golf Academy
Mark Christensen started as an Assistant PGA Professional at the Des Moines Golf & Country Club in Iowa in 1984. In the early '90s, he became Head PGA Professional at Westview Golf Course where he successfully built the golf programs for Quincy University's Men and Women. After years of success and progress, it was time to realize the vision he had had for years – in 2006 The Christensen Golf Academy was born. The success continued, and in 2012 he was named Gateway PGA Teacher of the Year.